Village schools near Swadlincote to receive funding for building improvements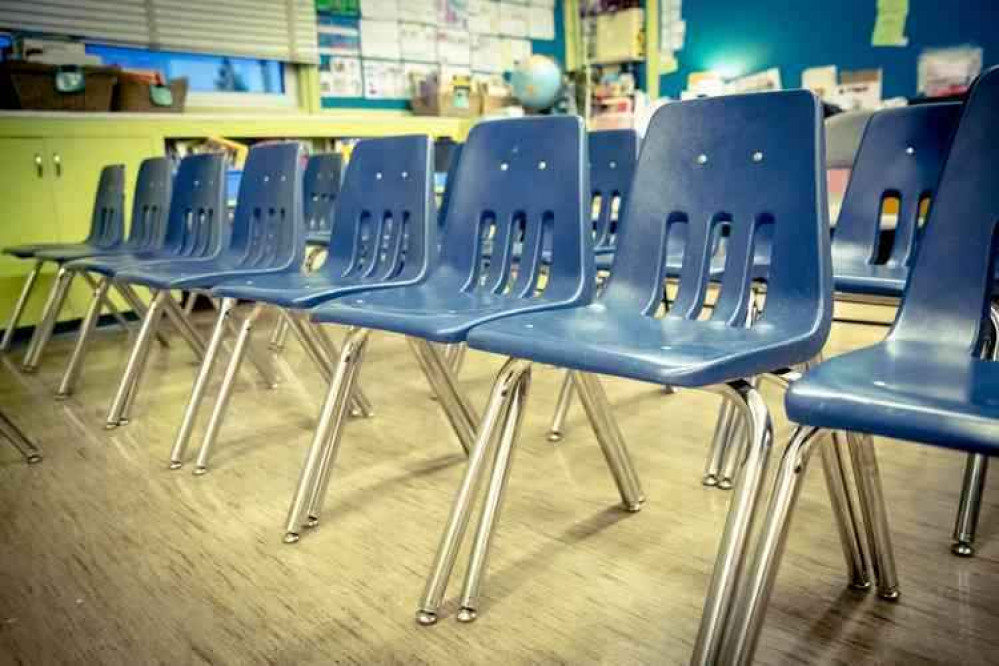 Three village schools near Swadlincote are set to benefit from building improvements after securing a slice of a Derbyshire County Council £1.9m funding initiative.
The council's cabinet has approved proposals to provide 57 primary and secondary schools from across the county with funding for maintenance projects costing between £20,000 and £100,000.
The funding has been made available by the Insurance Maintenance Pool (IMP) for 2020/21 - a building maintenance scheme that generates funding from schools which sign-up to carry out repairs and improvements - the majority of which is being match-funded from the council's children's services capital budget.
A £31,000 rewiring scheme at Hartshorne CE Controlled Primary School will receive £20,000 in IMP funding and £11,000 children's services contribution.
Overseal Primary School needs £40,000 to renew a defective floor structure and will get half the money from the IMP and the remainder from the children's services capital budget.
And two projects at Newhall's The William Allitt School will be completed - £40,000 worth of rewiring and £35,000 for a new boiler.
Both will be awarded the full sum from the IMP.
The schools' improvement budget totals £1,983,500 with £1,305,500 generated from IMP funding and £678,000 match-funded the council's children's services capital budget.
It will fund projects from new roofing to boilers, heating systems to door and window replacements.
Cabinet Member for Children and Young People Cllr Alex Dale said: "The IMP joint-funding programme helps schools carry out important repairs and we are pleased that more schools will benefit this year.
"We want every pupil in Derbyshire to learn in the best possible environment so they can achieve their full potential.
"This funding reinforces our commitment to helping schools achieve their plans, prevent the need for costly repairs in the future and helps ensure that every child has the best start in life."