Swadlincote: National Forest Company wants to hear your vision for the future of the area in an online survey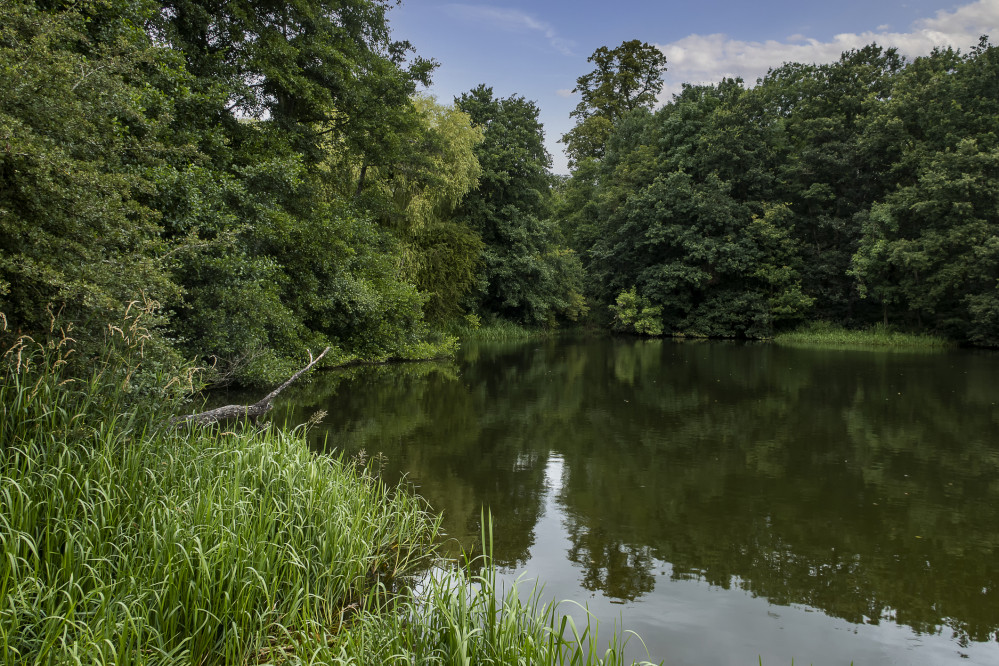 Photo: © Rob Atherton | Dreamstime.com
The National Forest Company (NFC) is inviting people who live in the Heart of the National Forest and surrounding areas to contribute to a future vision for the Heart of the Forest by taking part in an online survey.
The Heart of the National Forest extends over approximately 10 square miles between Swadlincote, Measham and Ashby.
It is the part of the National Forest that has seen the most dramatic landscape change over the last 30 years.
Since the early 1990s, the landscape of the former working coalfield has been transformed to an attractive wooded setting restoring habitats, revitalising communities, and stimulating new enterprise in the area.
Local stakeholders are now looking ahead to the next 25 years and how the area can be further improved to mitigate and adapt to climate change whilst improving the enjoyment and wellbeing of its communities, businesses and visitors.
This will build upon existing attractions in the area including Conkers, Hicks Lodge Cycling Centre, Moira Furnace Museum, local country parks, set within the surrounding woodland landscape, and served by many footpaths and cycleways.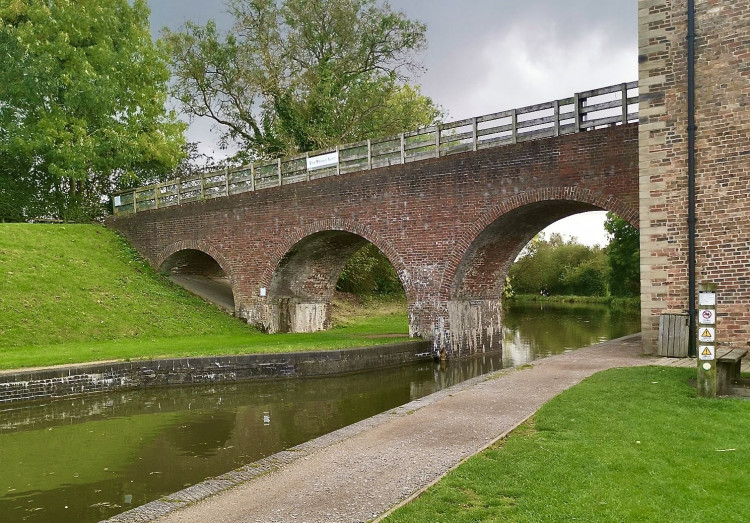 Moira Furnace and Country Park in the National Forest. Photo: Moira Furnace
The NFC is seeking the views of local people as to how the area can build on these achievements - and continue to develop as a vibrant and sustainable place for its communities, businesses and visitors, set within maturing woodlands.
Those who complete the survey will have the opportunity to enter a competition to win either two adult weekend tickets to Timber festival at Feanedock, Moira worth £260, or a £200 One4all voucher.
Responses will be used to help shape and inform a Vision for the area being produced by the NFC in partnership with North West Leicestershire District Council and Leicestershire County Council.
John Everitt, chief executive for the NFC, said: "We really want to hear from local people and encourage everyone to have their say.
"We want to ensure that the future of the area is guided by the people who live here and use the existing attractions, footpaths and woodlands.
"This is an exciting and unique opportunity to help shape this area for future generations and we want people to contribute their views."
The survey can be accessed HERE and completed online, taking about 10 minutes. People are encouraged to ask their family, friends and colleagues to also take this opportunity to have their say.
For those unable to complete the survey online a hard copy is available on request by contacting the National Forest Company on 01283 551211.