Pupils returning to two Swadlincote schools after being asked to stay away for coronavirus-related reasons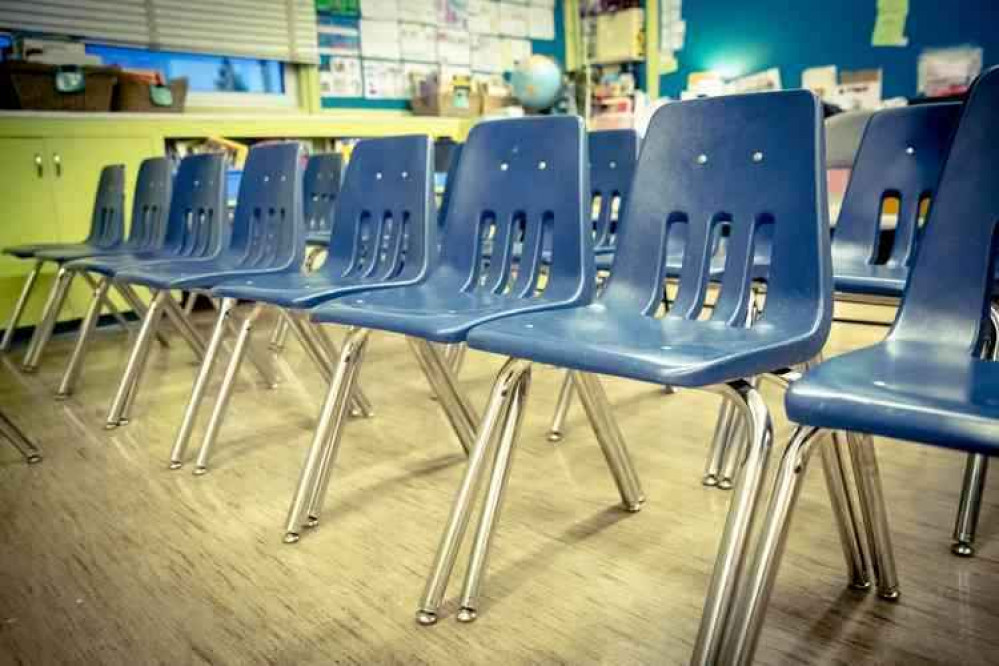 Students at two Swadlincote schools are preparing to return to the classroom after being asked to stay at home for coronavirus-related reasons.
Year 5 students at Pennine Way Junior Academy will be returning tomorrow (Weds) after being asked to stay away for three days following a pupil's parent testing positive for Covid-19.
And 30 youngsters in a Year 1 class at Belmont Primary School will return on Thursday (17 Sept) after being told to self-isolate when a class member tested positive for coronavirus.
Richard Mansfield, headteacher at Pennine Way Junior Academy, said: "On Sunday evening (13 Sept), we received notification by email that a parent of a Year 5 pupil had tested positive for COVID-19 as part of a regular screening process relating to their work.
"Their child had been in school as no one in the family had presented with symptoms.
"We immediately tried to contact the Department for Education and Public Health England helplines but, due to the time, there was no-one available.
"In conjunction with Governors, the Senior Leadership Team made the decision to ask all Year 5 children and associated staff to stay at home on Monday, 14 September as a precaution whilst the school sought further advice.
"On Monday morning, following advice from Public Health England, it was decided that the Year 5 areas would undergo a deep clean on Tuesday, 16 September and all children would return to school as normal on Wednesday, 16.
"The school's remote learning provision was then put in place to allow all children to continue with their education.
"Whilst we appreciate that this may have been an inconvenience to some of our families, the safety of our school community is always at the forefront of our decisions and no decision is taken lightly.
"We value the on-going support of our school community."
Julie Fern, acting headteacher at Belmont Primary School, said 30 children are currently self-isolating.
"We contacted Public Health England immediately following confirmation that a Year 1 pupil had tested positive for coronavirus and followed all public health advice and correct procedures to put all the necessary actions in place.
"One year 1 class has been told to self-isolate until Thursday, 17 September.
"The rest of the school remains open as normal with control measures in place throughout the school for all pupils in line with our risk assessment and government guidelines.
"We are also receiving local advice and support from Derbyshire County Council's public health team and will continue to keep the parents of all our pupils informed," she added.