Could Swadlincote residents be sitting on another a treasure trove? TV antiques expert Charles Hanson reveals what to look for in lockdown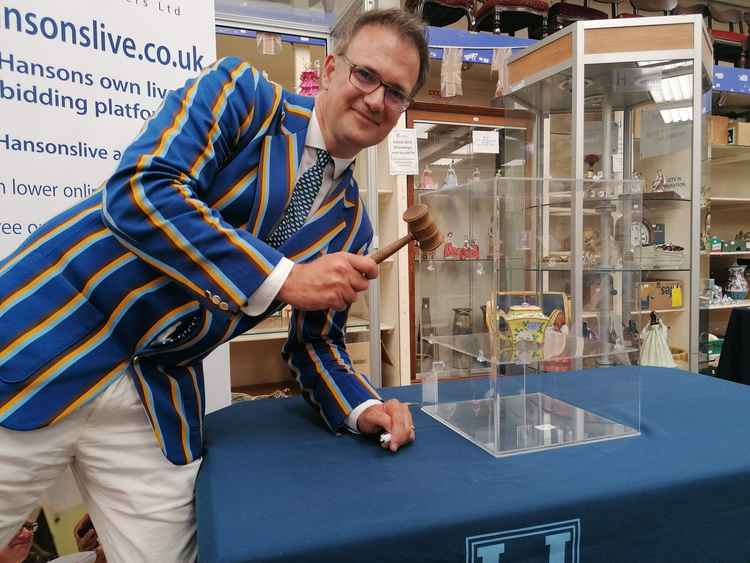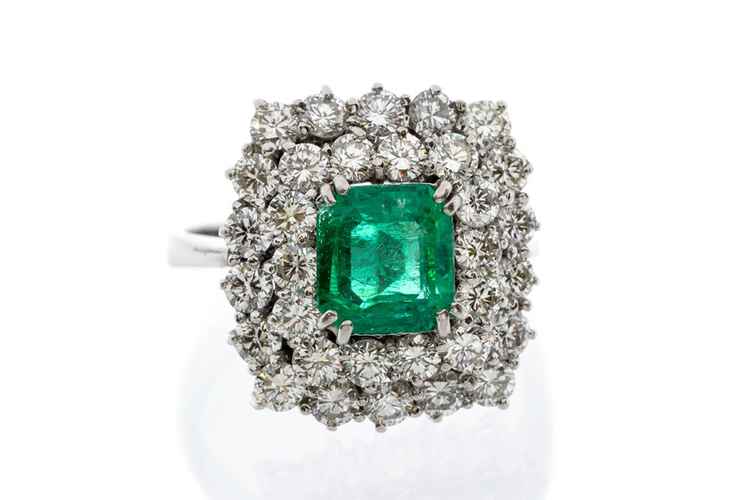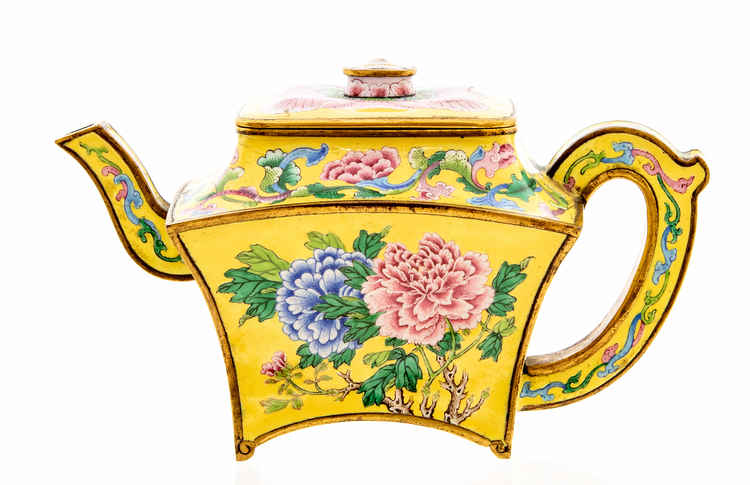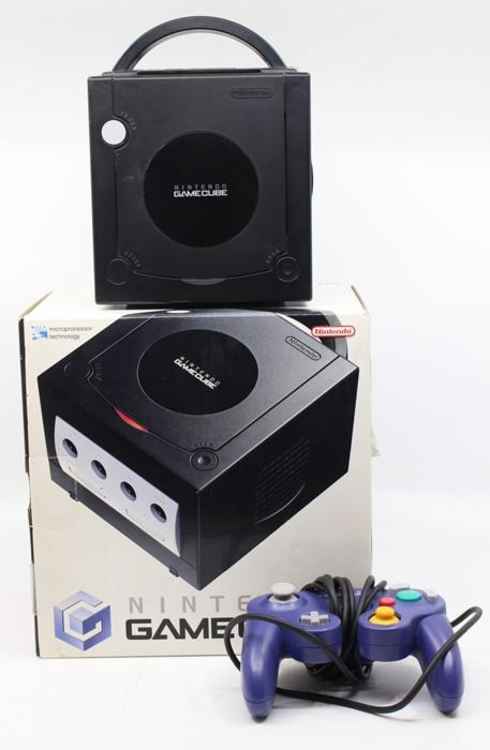 A lockdown clear-out could pave the way to an auction windfall thanks to unprecedented high demand from buyers across the world with cash to splash.
Despite lockdown, Hansons Auctioneers is witnessing phenomenal sales results in 2021 which means now, more than ever, it' s a good time to sell.
Charles Hanson, owner of Hansons which has salerooms in London, Oxfordshire, Staffordshire and
Derbyshire, said: "Online auctions offer people a way to explore the world of antiques and collectables from the comfort of their armchair and, due to the limitations of lockdown, they're keen to bid and, perhaps, be distracted from Covid. "After all, it's hard to spend money at the moment.
"Bars, restaurants, hair and beauty salons and most shops are closed, and holidays abroad or leisure activities are all but impossible.
"I think this has led to a pent-up desire to enjoy some retail therapy and have some fun, something auctions
offer. "Consequently, Hansons have had an exceptional start to the year in terms of sales results - and lots of clients have seen their objects realise more than they anticipated. "So, it's a good time to sell. So, if you're grounded at home, now's the time to spend some time delving into drawers, cupboards, attics and boxes. "Perhaps you have something tucked away worth hundreds, or even thousands, of pounds. "Have a good look round because a long-forgotten item could be a collector's item. "Check drawers for unwanted jewellery, watches or coins, look inside forgotten boxes in garages or attics, examine pottery and ceramics and don't forget to look under the bed. "All types of jewellery, gold coins and silver are selling well right now. "In Hansons' first silver and jewellery sale in 2021, all but 10 of more than 550 lots sold. Strong sales for silverware, such as cutlery and tableware, pointed to a desire to recapture the nostalgia of dining in style. "Victorian teaware wasn't so popular a few years ago but now it is. "I think people are yearning for yesteryear, quality and sophistication. Plus, while unable to dine out, it's an opportunity to turn on the fine dining-style in your own home. "This may also be a reason why brown antique furniture sales are enjoying a resurgence. "Quality pieces are selling well and we're seeing strong results for Victorian and Georgian furniture as well as vintage clocks and collectibles. "So, if you're thinking of downsizing or changing your home décor and have some good antique or retro furniture you no longer need, now's a good time to cash in. "Good paintings and collectable ceramics, such as Moorcroft and Royal Crown Derby, are excelling too. "Toys and railwayana could also net you a tidy sum. "Every lot out of 230 sold in Hansons' February toy auction which contained everything from handmade model steam trains to early Star Wars figures, dolls and teddies. One scratch-built loco made £1,700. If you're vintage Action Man is languishing in the loft, or that train set is gathering dust, dust them down. "Gaming consoles, games and Pokémon trading cards are also hot property at auction. Think Sega Mega Drive or Nintendo. Some 80s toys, such as Teenage Mutant Ninja Turtles, are gaining value, too and we're seeing a growth in demand for vintage toys such My Little Pony accessories. "The key is never to dismiss anything, whether it's an old toy or game, book, map, medal, militaria item, coin or piece of jewellery, it just might be worth far more than you imagine. "Last year (2020), Hansons unearthed the UK's biggest lockdown find of the year,
an Imperial Chinese wine ewer which sold for £490,000
"It was found boxed up in a
South Derbyshire garage in Church Gresley
. And coming up in March, we have a Harry Potter first edition given to a family 20 years ago that almost ended up in the bath. Its estimate is £20,000-£30,000. "If you're still unsure where to start, concentrate on any clutter, whether it's in the attic, wardrobe, garage or stuck in a cupboard under the stairs. "So many desirable collectables are simply forgotten, tucked away in a corner of a home, sometimes for decades. "And don't forget to assess your old record collections from the 1980s and 90s. Look out for David Bowie, The Rolling Stones and 90s Brit-Pop as some albums make vast sums." Hansons offers Covid-safe home visits to value collections, house clearance/downsizing services and free virtual valuations. To find out more or book an appointment, email:
[email protected]
"